I'm taking the day off (and maybe all night and tomorrow) from publishing a lot of posts,  to finish up (or at least make a good dent) on new areas of the Blog …
I do have some good stories coming up in Mary's Monologue …. stay tuned !!! It will certainly brighten your day !!!
As for myself … I'm taking a break …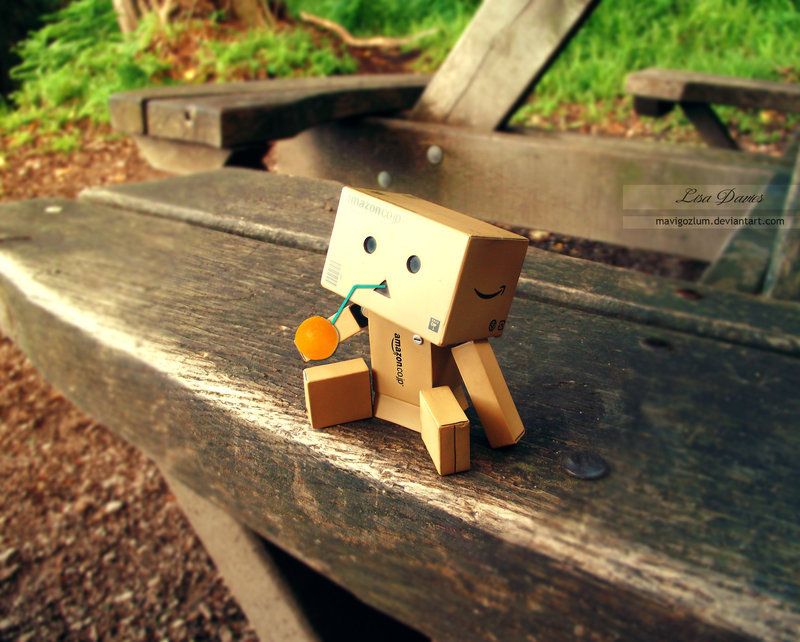 Then I'll be back to the grind …. making the blog easier to navigate, and adding tons of new pages!